The use of electronic voting at the General Meetings is approved
Exercise your right to vote from your computer or smartphone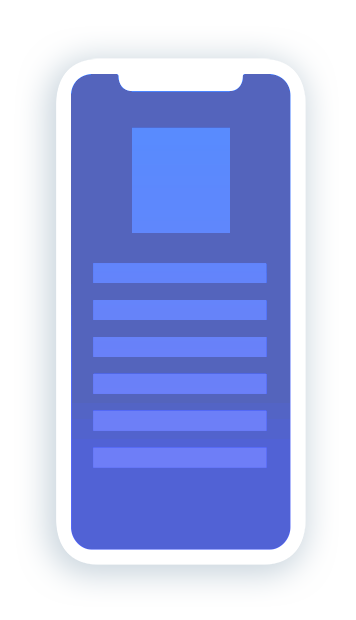 The codes of good governance seek to reinforce the transparency of listed companies and extend the duties of information and transparency of these companies, obliging a set of mechanisms in the area of corporate governance.
INNOVOTO allows shareholders to express their will via the Internet in a simple and secure manner, without the need to travel to the location where the General Meetings are held.
Get to know our user friendly and intuitive platform

System developed in an open structure that contemplates all the existing variants in the voting

Authentication of users with the use of simple, advanced or recognized signature as well as the electronic ID

It allows the use of smartphones and tablets with Android and iOS operating systems
Any that needs to implement telematic voting. Not only societies but also professional associations, unions, universities…
Innovoto calculates a custom hash for each user, which relates a series of personal parameters to random components. 
Do you have doubts? Contact us